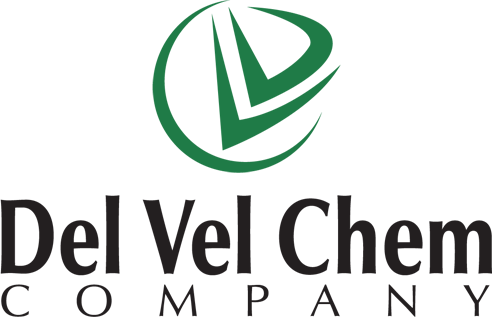 A family owned and operated full service distributor of Janitorial and cleaning supplies, where we take loyalty and convenience to the next level. Website Coming Soon!
Call us for all of your ice melting needs! Featured products include:
Landscapers Choice, Rock Salt, Calcium Chloride, and an array of other blended products.